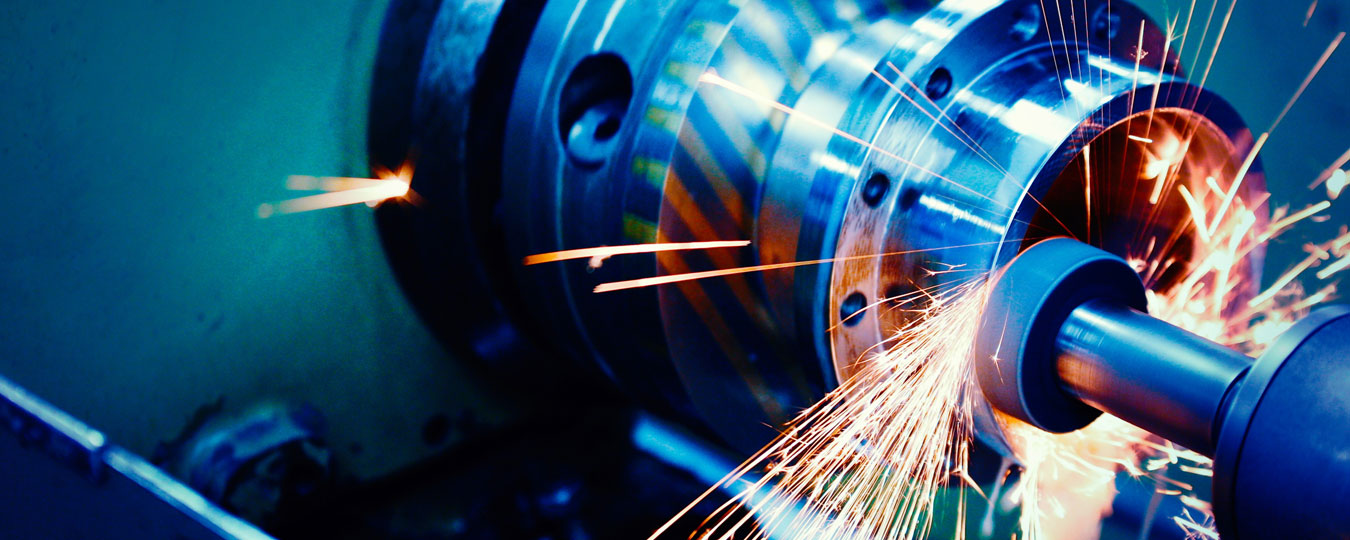 One-Stop Solution for Manufacturing, Retrofitting and Reconditioning of CNC Machines.
Looking for a professional and world-class solution?
You're at the right place!
Work Quality Control
Quality is branched from the quality management for your demand…
Client Satisfaction
We are aware to satisfy our client with best services…
Schedule & Maintenance
Maintenance and retrofitting covers all aspects of CNC Machines…
We Are Abhimand Numericals
Providing a world-class solution to the customers seeking retrofitting and maintenance work.
---
We provide complete CNC solutions of various makes of control such as Siemens, Fanuc and Delta to the customers seeking retrofitting work i.e. installing new upgraded CNC Systems in old CNC Machines where the existing CNC Control has been obsolete in the market.
We are the one-stop solution for all kinds of CNC machines i.e. Turning Centers, Vertical Milling Machines, Horizontal Milling Machines, Boring Machines, Bed Milling Machines, Floor Boring Machines, Grinding Machines & SPM's.
Objective Of Starting The Company
Our Quality Service
Quality service is one of the most important competitive aspects in today's business landscape.
At Abhimand Numericals, we deliver the best in industry services.
---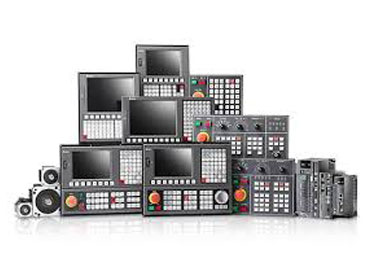 Delta CNC
The Delta temperature controller DT3 series is designed with upgraded hardware and higher specifications. Maintenance Services of all kinds of CNC Machines with latest as well as old CNC Controllers of DELTA.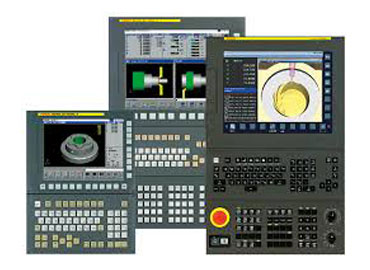 Fanuc CNC
FANUC has a wide selection of robot controllers available, each with specific software compatibilities and application capabilities.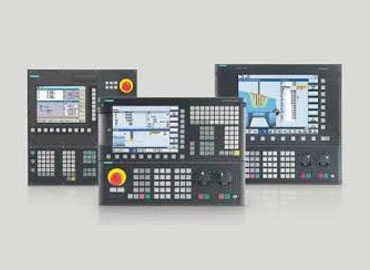 Siemens CNC
The SIMATIC range of controllers comprises basic, advanced, distributed, and software controllers that offer impressive scalability and integration of their functions.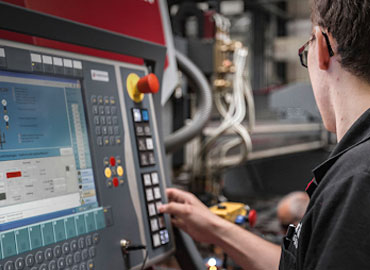 Maintenance
Proper maintenance of your CNC Machines will save production time and prevent machinery failures. We offer preventive maintenance tips to help keep your CNC machine running.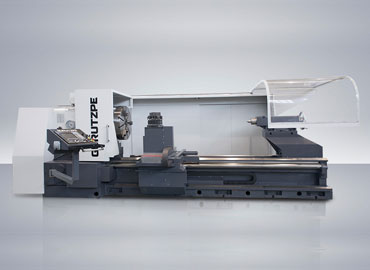 Retrofitting of CNC
One-stop solution for retrofitting of all kinds of CNC machines. Older CNC and manual machine tools that are mechanically sound, can be retrofitted with the latest Siemens control technology.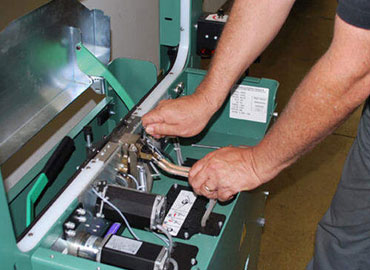 Reconditioning of CNC
One-stop solution for reconditioning of all kinds of CNC machines. A CNC retrofit should not be confused with a CNC conversion, where a manual machine is converted into a CNC machine.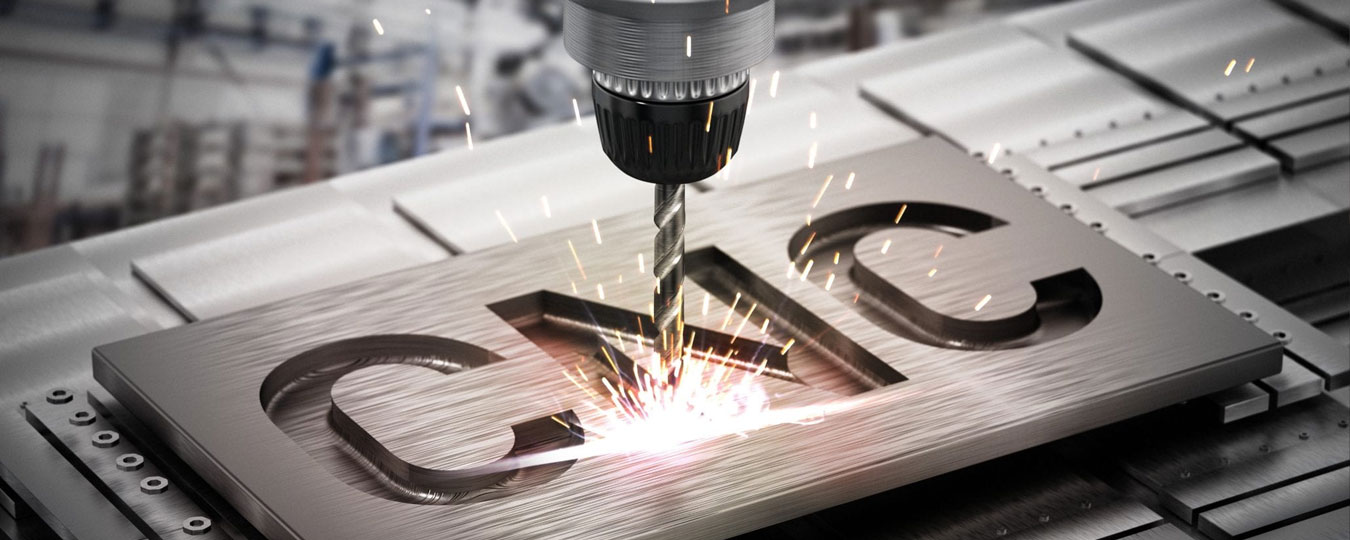 Subscribe to our Newsletter
Subscribe to our newsletter and stay updated on the latest developments and special offers!
Latest Blogs
A killer narrative will turn your readers into raving fans.
---
If you are in the manufacturing business then its operation must depend on either one of the CNC machines, performing…
Our Clients
---